Celebrate Tom Petty's music and history in his hometown of Gainesville, Florida.
Three days of live music and storytelling at Heartwood Soundstage.
OCTOBER 20th, 21st and 22nd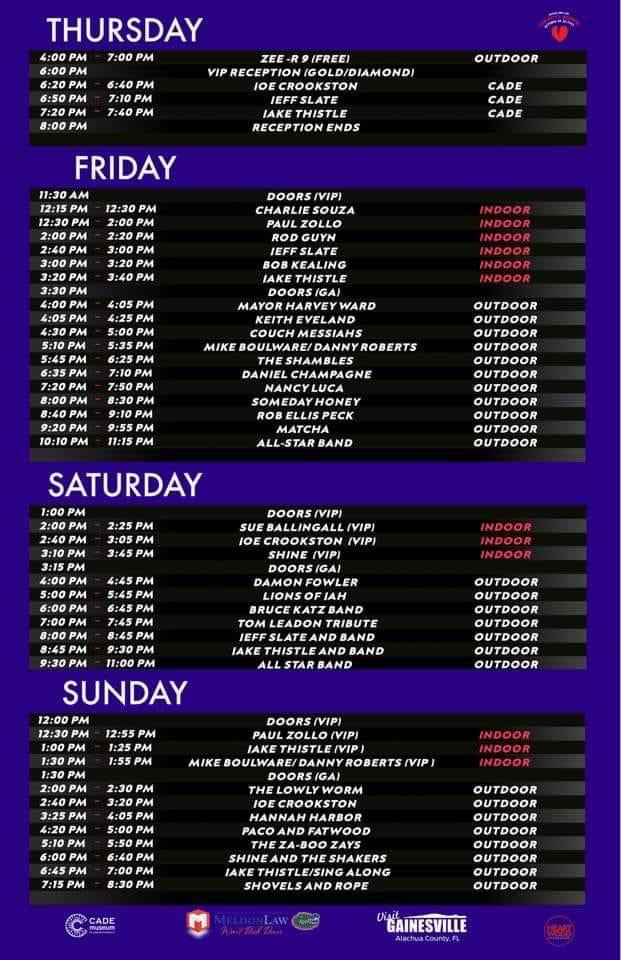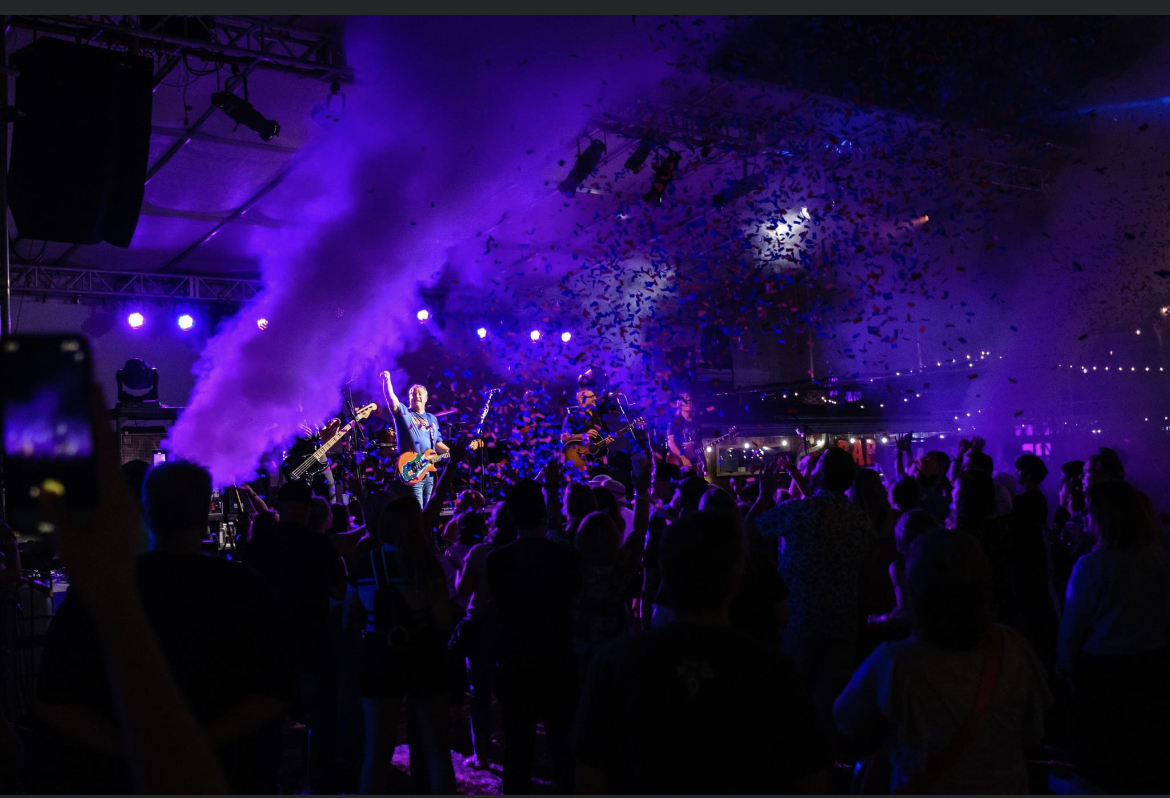 Official Festival of the Tom Petty Nation
Attendees from across the globe.
Hometown Tours
Celebrating original music inspired by Tom and the Heartbreakers
Supported by Visit Gainesville Alachua County
Since 2017 Gainesville has been celebrating Tom Petty every year on his birthday.
There is something in the water!
Fans all over the world celebrate the music of Tom Petty and the Heartbreakers, but there is something extra special about doing it in the place that he grew up.
Celebrate with your friends and fans from all over the world!
Home to six Rock and Roll hall-of-famers, Gainesville has long been a musical community rich in talent and opportunities for aspiring musicians.
VIP tickets support the festival and the artists that make it happen.   Each tier offers special perks and unique experiences.